Short Bio
I received a MSc degree with honors in Computer Science form the University of Venice, Italy, in 2011 and the Ph.D. in Computer Science in 2015 from the University Ca' Foscari of Venice, where I performed for three years in scientific and teaching activities as a research fellow.
My research interests are in the area of Computer Vision and Pattern Recognition. I'm currently interested in high-precision photogrammetry, non-parametric models for camera calibration, ego-motion estimation and 3D reconstruction applied to moving/nonrigid objects.
I'm collaborating with the Italian research institute CNR ISMAR in the field of 3D stereo reconstruction of sea waves from fixed off-shore platforms and vessels. I've developed novel techniques to provide fast and reliable space-time estimation of sea wave spectrum, crucial to study complex phenomena such the likelihood of rogue waves or energy transfers between the atmosphere and sea.
I am the CEO of DigitalMetrix s.r.l and co-founder of DigitalViews s.r.l. academic spin-offs. I am involved in many commercial computer vision projects for industry and entertainment, including structured light scanner solutions, deep learning applications for industrial quality inspection, interactive vision-based museum exhibitions and applications for embedded devices.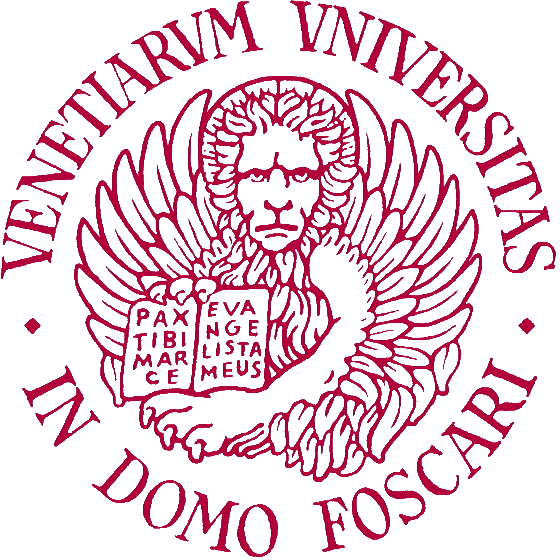 We recently registered a patent on the topic of sea-waves 3D reconstruction from moving vessels. See this Newspaper article
Curriculum Vitae
Download my CV in (English / Italian).
Institutional info
Official UNIVE page
orcid.org/0000-0001-6668-1556
You can also find me on