Short Bio
I am an Assistant Professor at the Department of Environmental Sciences, Informatics and Statistics, Ca' Foscari University of Venice, Italy. My research interests are in the area of Computer Vision and Data Science, including high-precision photogrammetry, camera calibration, polarization and multispectral imaging, ego-motion estimation and 3D reconstruction applied to moving/nonrigid objects.
Since 2014, I collaborate with the Italian research institute CNR ISMAR in the field of 3D stereo reconstruction of sea waves from offshore platforms and vessels. I studied novel vision-based techniques to provide fast and reliable space-time estimation of sea wave spectrum, crucial to study complex phenomena such the likelihood of oceanic rogue waves or the energy transfer between atmosphere and sea.
Actively involved in technology transfer, I have been the CEO of DigitalMetrix s.r.l and co-founder of DigitalViews s.r.l, academic spin-offs of the University of Venice. I have been involved in many privately founded computer vision projects for industry and entertainment, including structured light scanner solutions, Deep Learning applications for industrial quality inspection, interactive vision-based museum exhibitions and applications for embedded devices.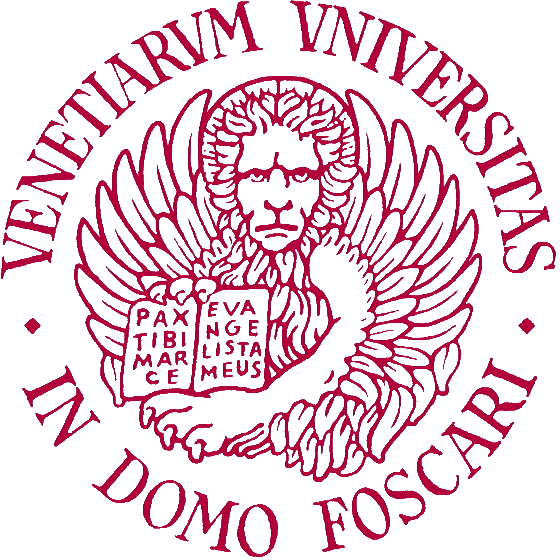 We registered a patent on the topic of sea-waves 3D reconstruction from moving vessels. See this Newspaper article (Italian only)
Curriculum Vitae
Download my CV in (English / Italian).
Institutional info
Official UNIVE page
orcid.org/0000-0001-6668-1556